Turning your house into your dream home
Over 20 Years of Unparalleled Craftsmanship and Commitment to Excellence
As Naples, Florida's premier residential construction company, we have been crafting dream homes for over 20 years. Our passion for creating luxurious living spaces is matched only by our commitment to quality and customer satisfaction. With our unparalleled craftsmanship and attention to detail, we make every project a masterpiece.

At Sophistico Construction, we believe that your home should be a sanctuary—a space that reflects your unique style and taste, while providing a comfortable retreat from the outside world. We pride ourselves on our ability to turn your vision into a reality, working closely with you to ensure a seamless experience from start to finish.
Sophistico Construction has been providing flooring, remodeling, and General Contractor services in Naples, Bonita Springs, Estero, Fort Myers, Cape Coral and Sanibel for over 20 years.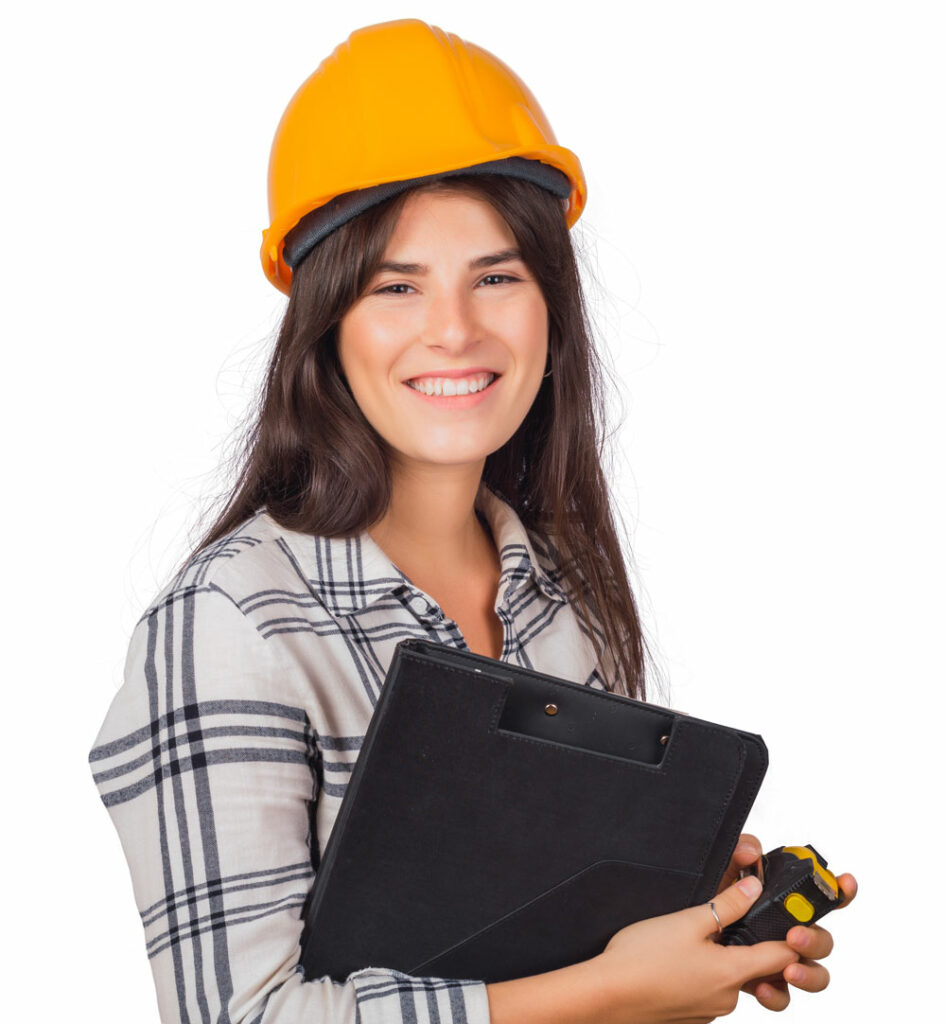 Sophistico Construction was founded in Naples, Florida, over two decades ago as a boutique flooring company. With a steadfast commitment to quality and customer satisfaction, we quickly built a strong reputation for our exceptional craftsmanship and attention to detail. Over time, we expanded our services to encompass all aspects of residential construction, transforming into the full-service construction company we are today.
Our team of dedicated craftsmen, architects, and designers work closely with our clients to create custom homes that are not only visually stunning but also functional and energy-efficient. With a strong foundation in both design and construction, we bring an unmatched level of expertise to each project, ensuring that every detail is perfectly executed.
Our commitment to sustainable building practices and innovative design solutions has earned us a reputation for excellence within the Naples community. We continue to honor our roots in flooring, offering unparalleled expertise in this area, while also providing comprehensive construction and design services to our clients.